We are proud of having high engagement levels among the employees working at Paulig. Our employees are the most important ingredient in building our future. We are committed to develop Paulig as a fair and inclusive workplace where our employees can thrive.  
Values and culture 
Our company culture is based on the strong values found by our employees: Stay Curious, Strive for Excellence and Grow Together. We are proud of these values that shape the character of our company. They not only guide how we think and behave, but also influence the way we make decisions, both as individuals and as an organisation. Read more about our values.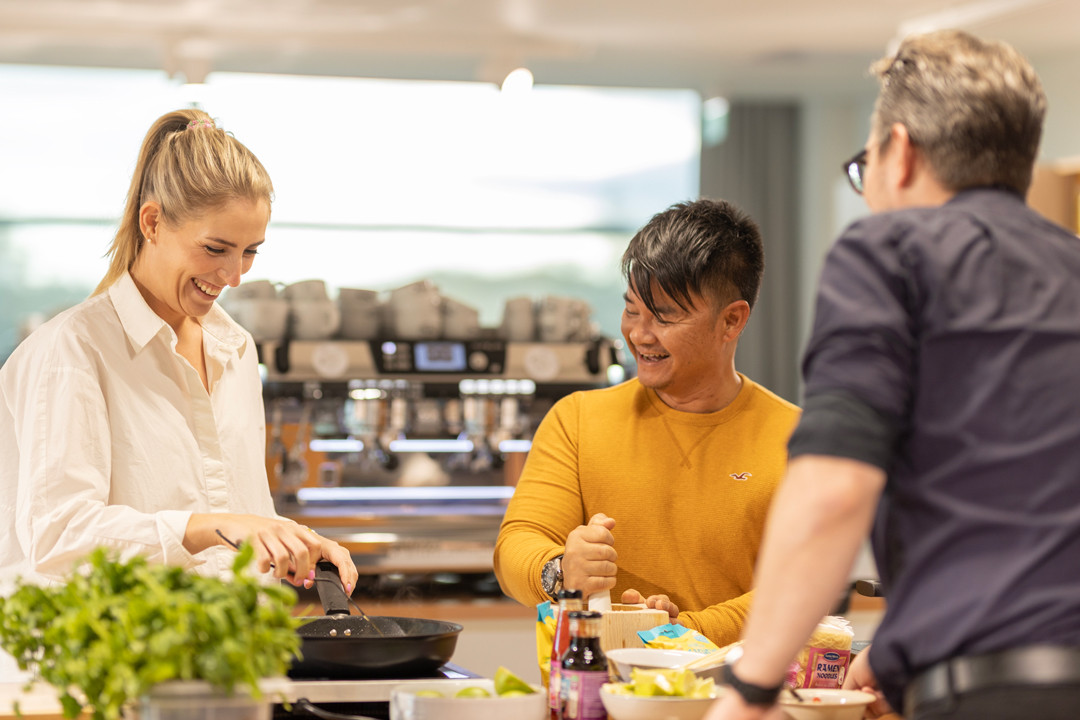 Health and safety
In Paulig, we keep the health, safety and wellbeing of people as our priority. We continuously work together with our employees to eliminate or mitigate risks to prevent occupational injuries and illnesses, avoid industrial accidents, protect the people and promote our employees overall physical, psychological and social wellbeing.
Health, safety and wellbeing programs are included in the annual business planning process and measurable objectives are set to ensure continuous improvement of our health, safety and wellbeing performance.
Fair and inclusive workplace
At Paulig, we value every person as an individual and a professional. Human rights and equality are core values for Paulig and a fair and inclusive way of working is one of the three core elements in Paulig's Sustainability Approach 2030. We continuously develop our values-driven company culture to ensure that all our employees perceive Paulig as a fair and inclusive company where they feel safe to be their true self. In June 2023 we launched a company-wide Diversity, Equity and Inclusion (DEI) policy to strengthen our commitment to a diverse, equitable, and inclusive workplace. Read more about our work for a fair and inclusive workplace.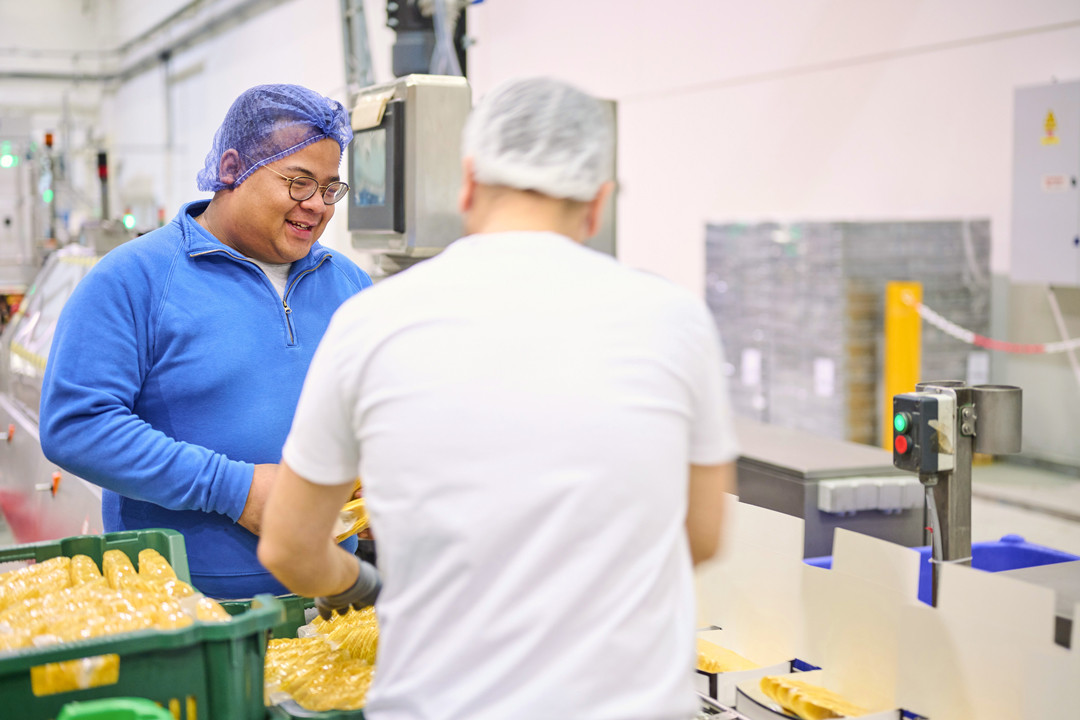 Talent
Paulig is home to continuous learning opportunities and is a dynamic workplace that has a strong future-oriented focus. You will grow to master future-proof skills, competencies, and technologies. With our performance management process we aim to ensure that strategy is successfully executed and the process ensures that our employees have regular opportunities to discuss their performance and personal development. 
Leadership
Leadership skills are a key factor for the success of the entire organisation, and we put a lot of effort into the development of managerial work and leadership culture. Achieving results, successful collaboration and teamwork requires leadership from all of us in our daily work. Paulig Leadership principles - Collaborate for success, Dare to trust, Choose impact over comfort and Consumer first - have been created together with our employees to support and guide us, together with our values, in different situations.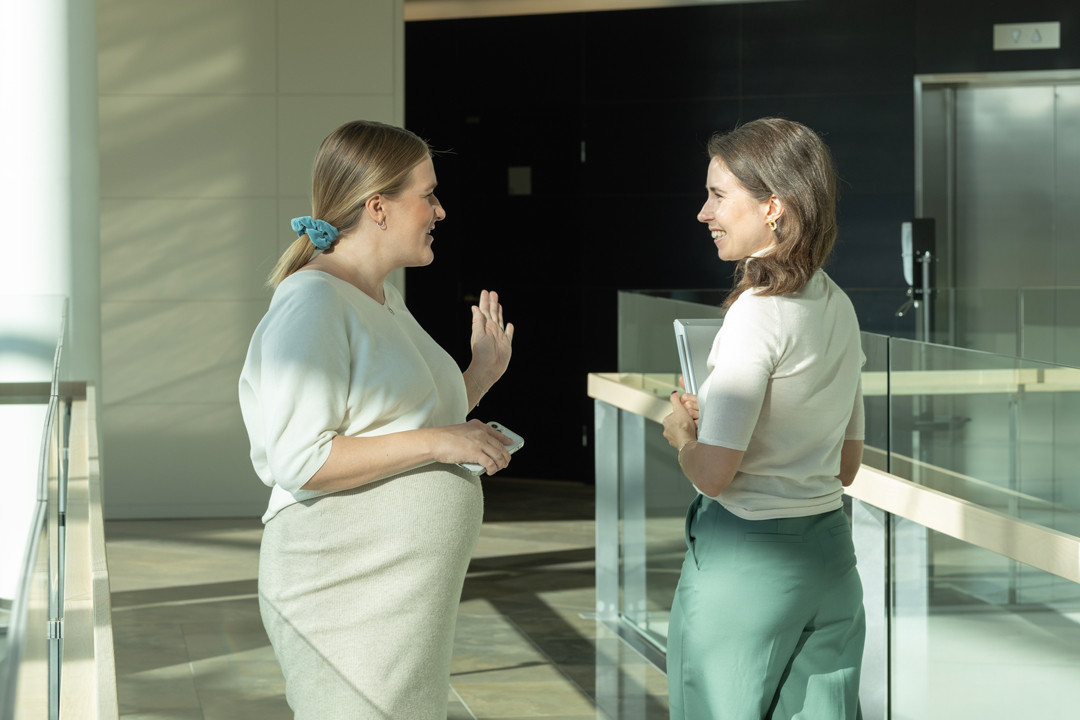 Hybrid work philosophy
Paulig's hybrid work philosophy is based on trust and means that we offer a possibility to flexibly combine office and remote work. It is a philosophy instead of fixed policies and practices because situations and needs are different from location to location, team to team and individual to individual. The idea is to allow flexibility to the teams to decide how to carry out the philosophy in practice today – and make changes as needed in the future. Paulig's hybrid work philosophy applies to all Paulig employees whose role can include remote work. Read more about the hybrid work philosophy.
Does a career in the food industry and our purpose "for a life full of flavour" resonate with you? Come work with us!