Podcasts
Nordic FoodTech podcast: 3 Nordic Investors Views on the Future of Food
three of the top investors in food and ag from the Nordics for a fast-paced, spirit conversation on how they view and are investing in the future of food. We have Marika King from PINC representing corporate venture capital, Lauri Reuter from the Nordic FoodTech VC looking at the bridge between science and entrepreneurship, and Gustaf Brandberg from the family office of Gullspånge Invest Re:Food, which has an evergreen structure. Listen here.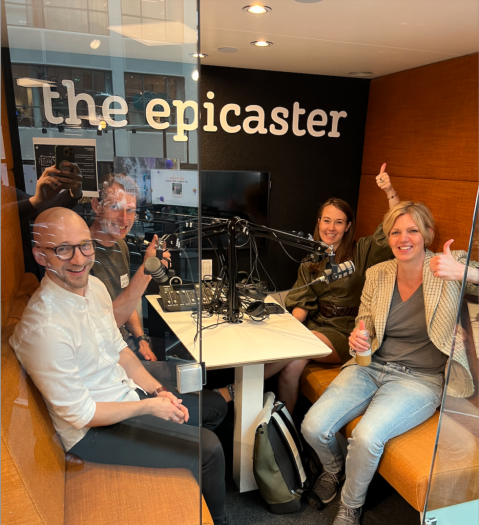 Nordic FoodTech podcast: Kaffe Bueno on unleashing coffee's full potential
In this episode Analisa Winther speaks with Alejandro Franco, Co-Founder and Chief Commercial Officer of Kaffe Bueno. Kaffe Bueno is a Danish start-up that PINC has invested in. Themes discussed are the company's startup journey, how we can unlock food waste to create high value products, and what it means to design a circular business model. Listen here.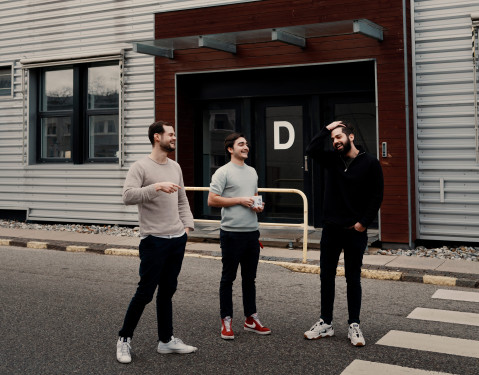 What does the food of the future look like?
Marika King, who is head of Paulig Innovation Incubator, has been commissioned to look for small start-up companies that are involved in producing the food of the future. She discusses with Pekka Palmgren - In the world of money. Listen podcast in Swedish. 
Nordic FoodTech podcast: Paulig Group's investment arm on the future of taste
Analisa Winther interviews Marika King, the head of PINC, on Paulig's investment thesis for a tastier, healthier, and more sustainable planet. Listen podcast.
News