At Paulig we are constantly renewing ourselves, passionately looking for new flavours, solutions and ways of working. But we also keep a close eye on the next generation. And to be more precise, on our children and youngsters. As we want to contribute to the wellbeing of future generations, we put our full focus on them in our sponsorship programs. 
Our aim is long-term sponsorships that can be part of our corporate brand and marketing communication and that align with our sustainability focus areas.
We focus on three themes:  
Supporting children and youngsters in need
Healthy lifestyle 
Environmental awareness and climate initiatives 
Sponsorship requests
Paulig's purpose is "For a life full of flavour" and we are dedicated to having a positive impact on both people and the planet. In order to maximize the impact of our sponsorships, we have a set of criteria that will support you when considering sending us a request. 
Does the project match well with Paulig's purpose? 
Is your organization registered as a charity or non-profit? 
Does the project support children and youngsters? 
Does the project fit within our three themes: supporting children and families in need, healthy lifestyle or environmental awareness and initiatives?
Does the project support our sustainability focus areas: health and wellbeing of people and the planet, fair and inclusive way of working or climate and nature actions?
Can we use our food expertise and products?
Can we involve our passionate Paulig employees? 
Paulig does not sponsor projects that are perceived as having a negative impact on the environment or are perceived as being discriminating in any way.
Do you want to make a sponsorship request? 
When submitting your sponsorship request you accept Paulig's privacy policy. 
For product donations by Paulig (coffee), Poco Loco or Zanuy, please visit their websites. 
Save the Children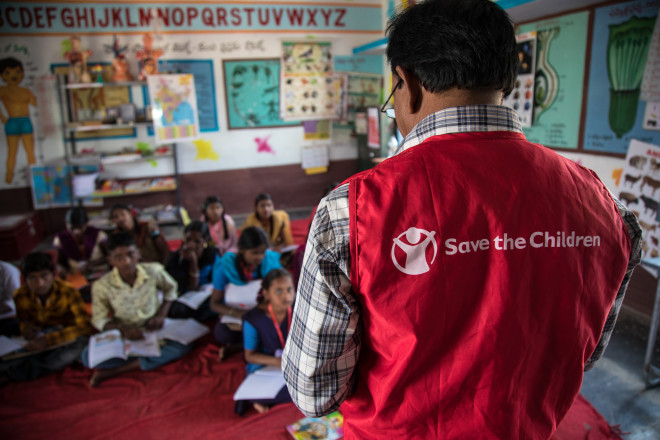 Together with Save the Children in India, Paulig has worked continuously for the past 4 years to get children in 30 spice-growing villages in India to enroll in school and receive the education that is rightfully theirs. Read more.
DEI & Pride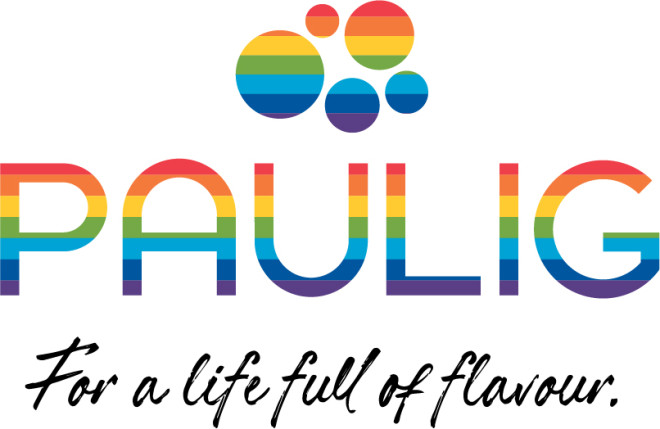 Human rights and equality are core values for Paulig. We value every person as an individual and a professional and expect the same from our suppliers and partners. To strengthen our commitment to a diverse, equitable, and inclusive workplace we have launched a company-wide Diversity, Equity and Inclusion (DEI) policy. 
We also partnered with Workplace Pride, a Dutch non-profit foundation focused on LGBTIQ+ inclusion in the workplace. This international collaboration reinforces our commitment to promote the rights of LGBTIQ+ employees across all countries Paulig operates in. And in 2023 we continued our partnership with Helsinki Pride for the third year in a row. Helsinki Pride is the biggest culture and human rights event focused on the sexual and gender minorities in Finland. Read more. 
SOS Children's Village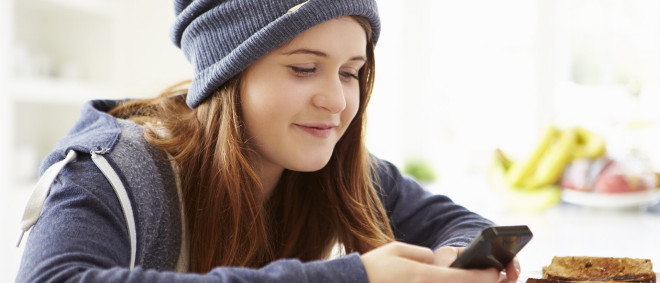 Paulig is a main partner to SOS Children's Village in Finland and supports the development of the Läksyapu service and the operation of the Apuu chat platform. Read more.